Golf
Marked by flowing transitions, challenging topography and a true home-course ambiance, our 18-hole par-72 course spans over 300 acres—testing even the most seasoned golfers.
Catamaran
Our custom 50-ft Fountaine Pajot motorized catamaran is available to our Members for charter.
Gastronomy
Private eateries and poolside bars tempt palates with a sampling of fresh, authentic Mexican fare and locally-inspired drinks.
Speaker Series
We frequently invite authors, academics and community and thought leaders to participate in community conversations and in our Speaker Series.
Beach Club
Our Beach Club offers resort amenities you'll love to make a part of your every day. At the Club, Members can enjoy our pristine fitness center, family-friendly pools and so much more.
Kid's Club
Our Kid's Club invites little ones to socialize and play among their friends and neighbors.
Trails
More than 12 miles of exhilarating trails beckon explorers—on foot or bike—to experience the property from the mountains to the sea.
Pools
Refreshing infinity-edge pools blur the line between the swimming deck and the sea, ideal for laps, lounging and play.
Clubhouse
The Q Club is the center of our culture and community, where neighbors connect to unwind and enjoy the company of family and friends. Here, you can expect to enjoy chef-curated food and cocktail menus set to the backdrop of live music.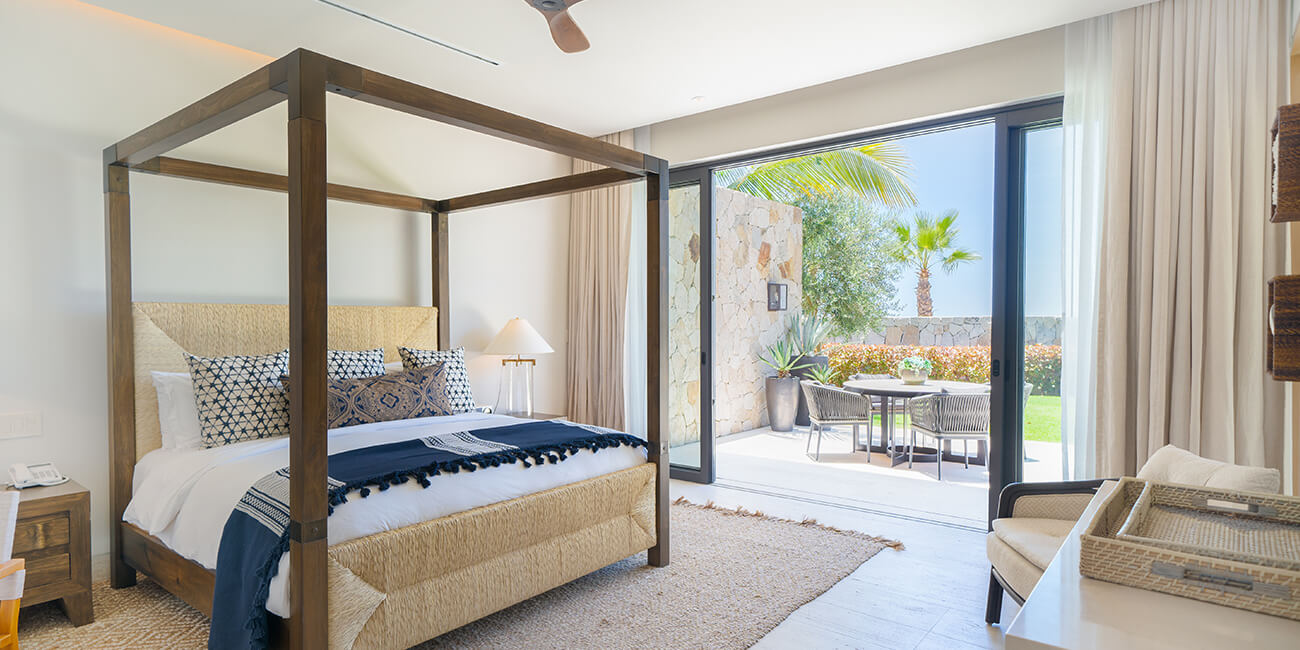 Experience Querencia
Our exclusive Querencia Experience program offers prospective Members the chance to stay in the community and experience Querencia through the eyes of an Owner. Play our Tom Fazio golf course, unwind at the Q Spa, take a surf lesson by the Querencia Beach Club and enjoy authentic Mexican food and drinks at one of our Members-only eateries. Life is good at Querencia. But don't just take our word for it—experience it for yourself.