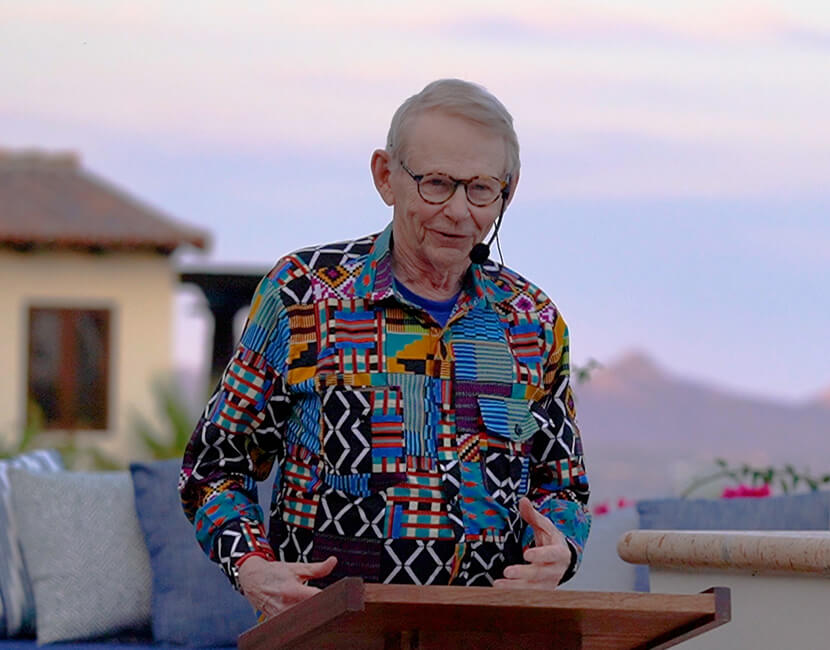 Speaker Series
Our speaker series is a year-round succession of passionate thought leaders who come to Querencia to share their stories and interact with our community.
This series is an opportunity to gain valuable insight directly from highly successful and inspiring individuals—such as Senator Jeff Flake, Bill Cook, Ken Adelman, Dinesh D´Souza and Michael Mulligan—while mingling with your neighbors and enjoying hors d'oeuvres and drinks.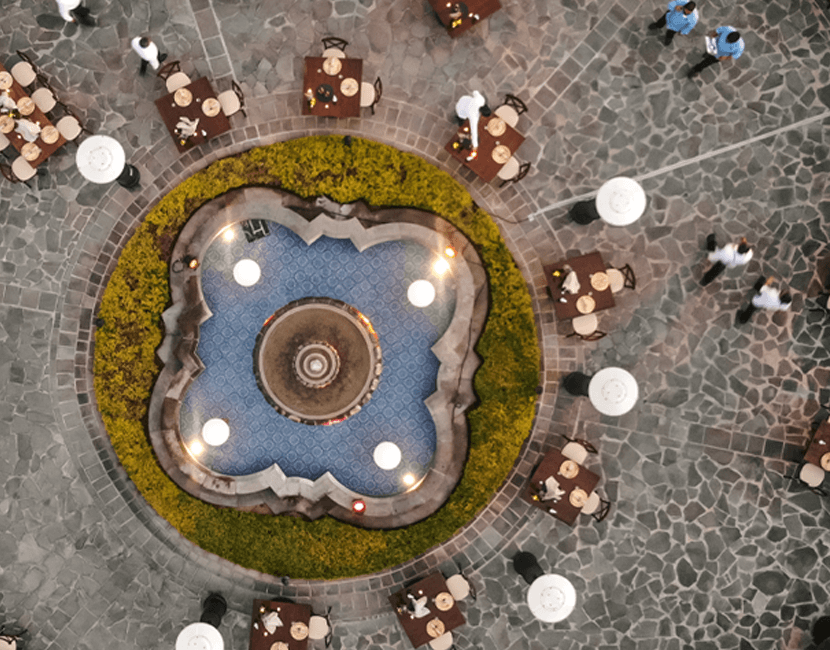 Artists and Scholars In-Residence
Influential artists, authors and thought leaders inspire, educate, challenge and offer fresh perspectives to the Querencia community through thoughtful conversation. Previous artists have included writer Joy Sawyer Mulligan and poet Tom Buesh.
San Jose Gallery District Art Walk
San Jose's Art Walk through the charming Gallery District is an inspired way to explore San Jose.
San Jose Plaza
Live like a local while exploring San Jose's selection of specialty shops, galleries and eclectic eateries.
Festivals and Events
The Los Cabos area is home to many festivals and events year-round, including Sabor a Cabo, the Los Cabos Film Festival, the Los Cabos open Surf and more.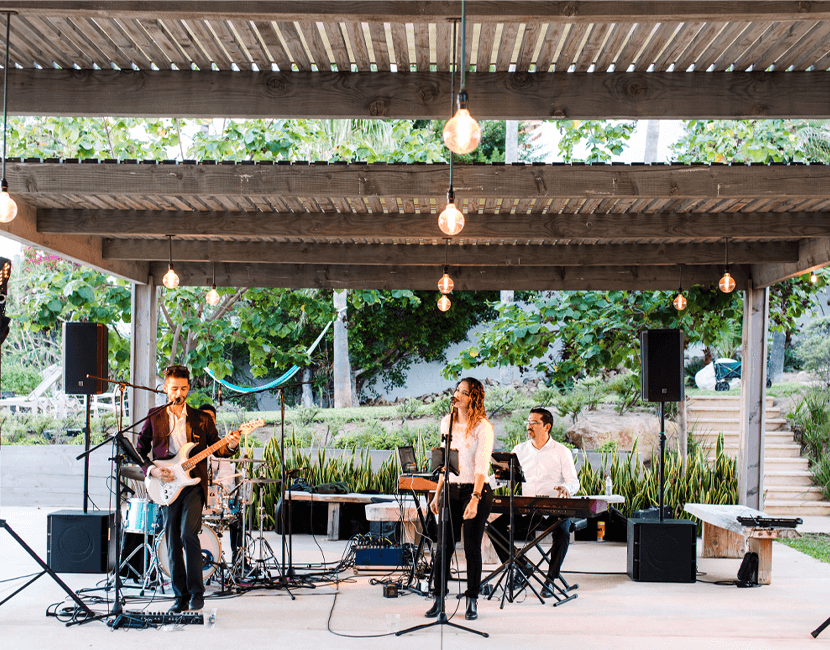 Performances
The Q Club's event lawn plays host to a number of performances from musicians and artists spanning all genres. Members gather to soak in the experience and enjoy one another's company.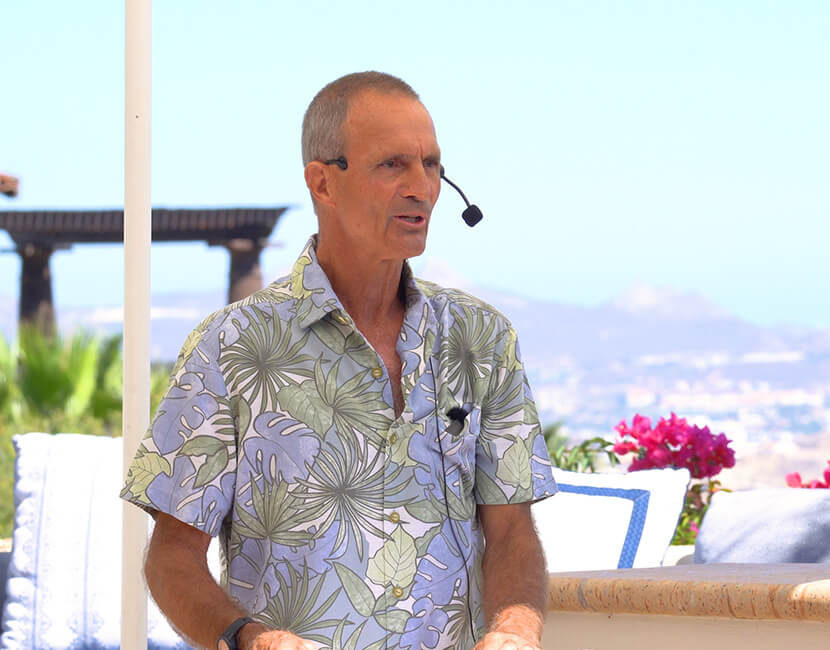 Q Conversations
At Querencia, we believe that stories are powerful. That belief was the catalyst for the creation of Q Conversations: a gathering where Members are invited to share their story. Q Conversations is one of our most anticipated events.