Experience Querencia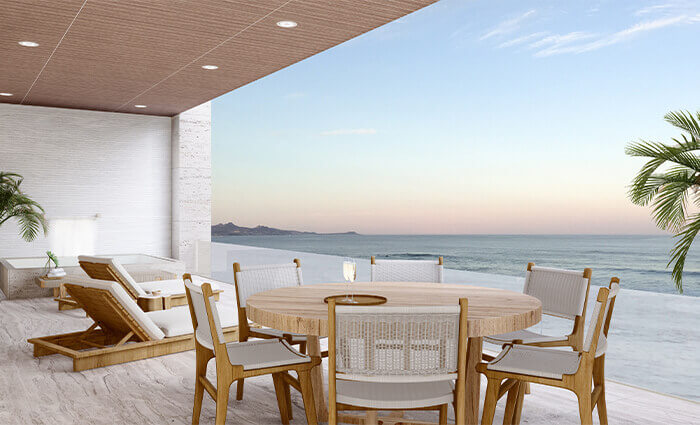 Residences
What does your dream home look like? Maybe it's a relaxing, secluded sanctuary tucked among the palms or a bustling gathering space where friends are always welcome. Explore available homes in our newest neighborhoods—La Montaña, El Parque and El Campo—or explore boundless possibilities with one of our custom homesites.
Discover Available Properties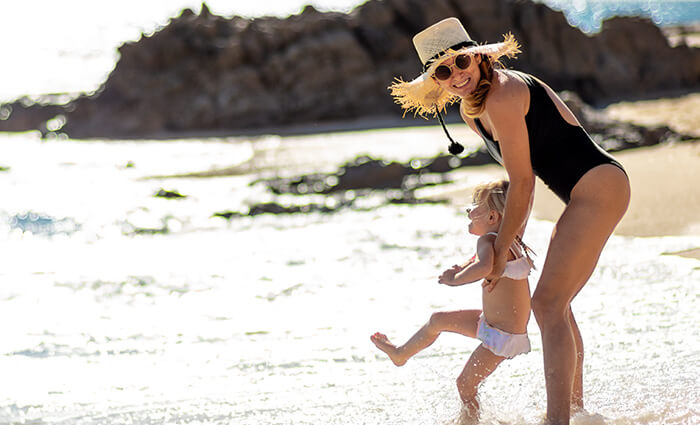 Family
Embrace your next adventure alongside those you hold the closest—your family. Whether you're looking for a relaxing family getaway, or to experience the more adventurous side of Los Cabos, Querencia is home to amenities and activities for all ages. Our community is deeply rooted in the idea of family and our unique generational member structure allows you to share your legacy with your family as it grows.
Our Family Amenities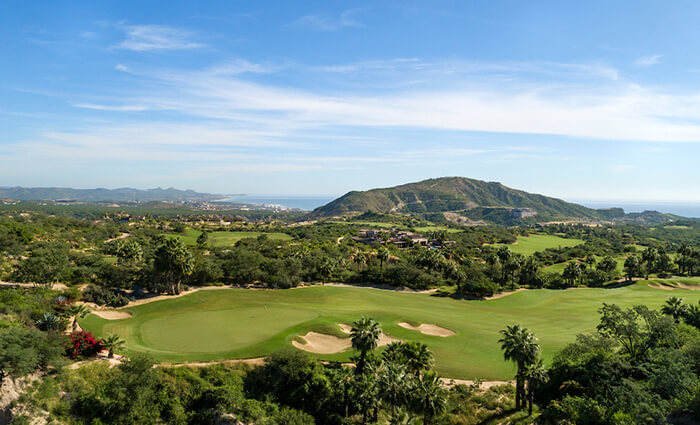 Golf
At once a welcome companion and an energizing opponent, our Tom Fazio course is the jewel of the Baja. At over 300 acres, the 18-hole course is designed to tantalize even the most seasoned golfers. We will soon be unveiling enhancements to the course, including new holes, updated hazards and inviting comfort stations. Our course is consistently named one of the best in the world—these updates promise to raise the bar even higher.
Read the Greens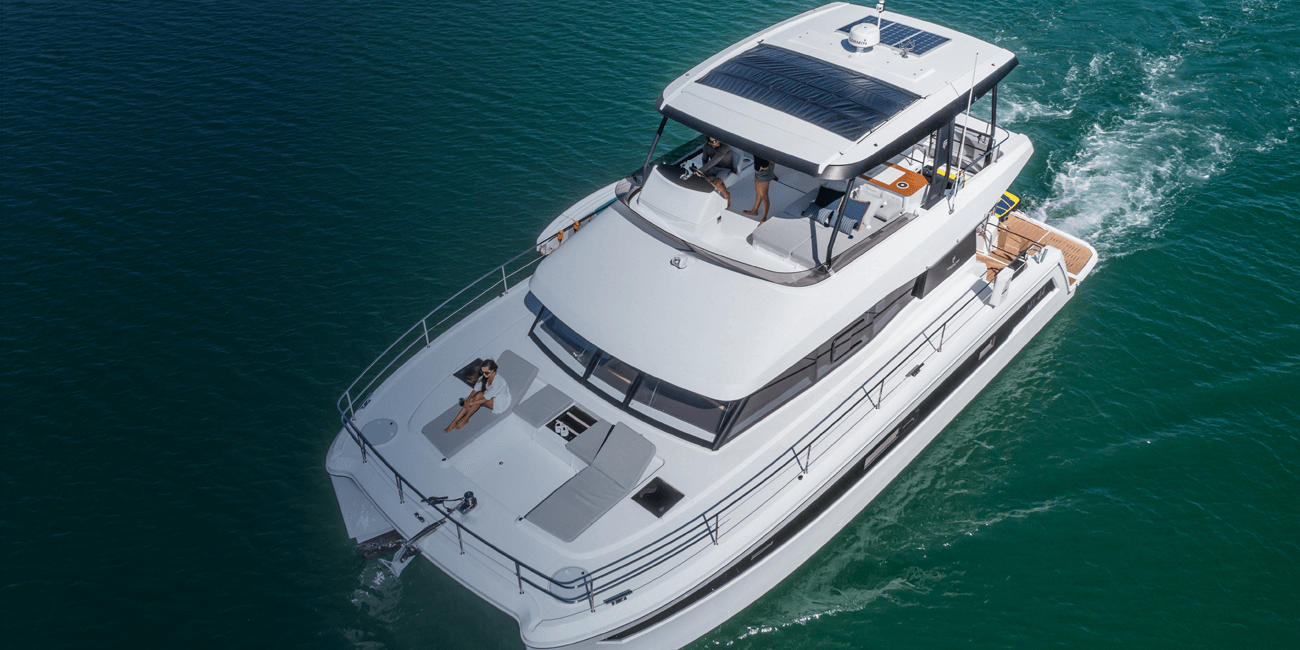 Come Experience Querencia
Our exclusive Querencia Experience program offers prospective Members the chance to stay in the community and experience Querencia through the eyes of an Owner. Play our Tom Fazio golf course, unwind at the Q Spa, take a surf lesson by the Querencia Beach Club and enjoy authentic Mexican food and drinks at one of our Members-only eateries. Life is good at Querencia. But don't just take our word for it—experience it for yourself. 
Request an Invitation