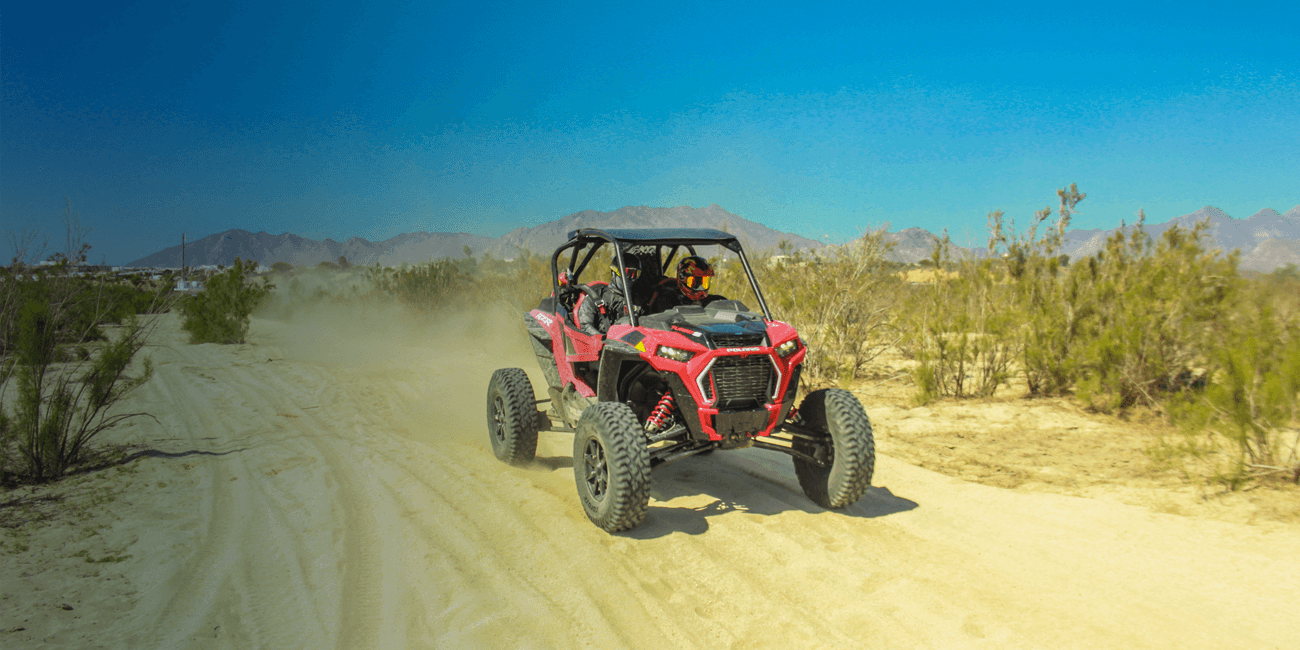 Let Us Show
You Around
Travel helps to nourish the soul, leaving a profound impact on the traveler's mind and spirit. Q Travel will build an itinerary as you explore nearby locales. We can help you arrange truly memorable excursions with your family, such as whale shark watching in La Paz; visiting the incredible city of Oaxaca; even glamping throughout the Baja. No matter what kind of adventure you're looking for, we'll help you find it.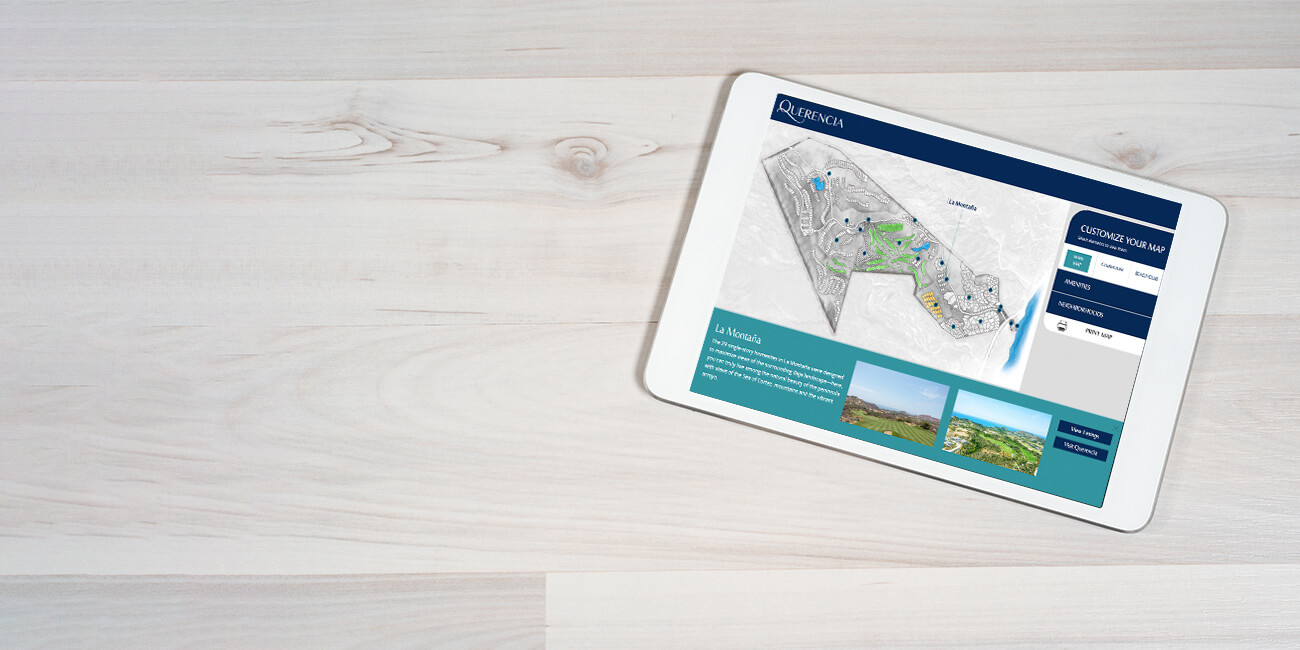 Explore the Property
Get a lay of the land with our interactive map. Virtually wander through our more than 2,000-acre community and explore each of our premier neighborhoods, amenities and more.
View Map