Clubhouse
The Q Club is the center of our culture and community, where neighbors connect to unwind and enjoy the company of family and friends. You can expect to enjoy chef-curated experiences and cocktail menus, set to the backdrop of live music.
Pools
Refreshing infinity-edge pools blur the line between the swimming deck and the sea, ideal for laps, lounging and play.
Golf
Marked by flowing transitions and challenging topography, our course will challenge even the most seasoned golfers.
Wellness
The trail system, Movement Pavillion and full-service spa invites Members to strengthen, relax and restore.
Culture
Throughout the community, cultural events beckon Members to find enrichment through seasonal artist showcases, live music, speakers, Q Conversations and so much more.
El Santuario
El Santuario is a space designed to nurture mind, body and spirit through a myriad of cultural offerings.
Qube
Our Kid's Club and Qube offer all-ages activities such as arts and crafts, yoga, movie nights, summer camp and much more.
Gastronomy
Private eateries and bars tempt palates with a sampling of fresh, authentic Mexican fare and locally inspired drinks.
Adventure
With over 2,000 acres of coastline, cliffside and desert encircled within its gates, Members can ride the breaks, study the seabed, walk the shore or traverse the mountains—the choice is yours.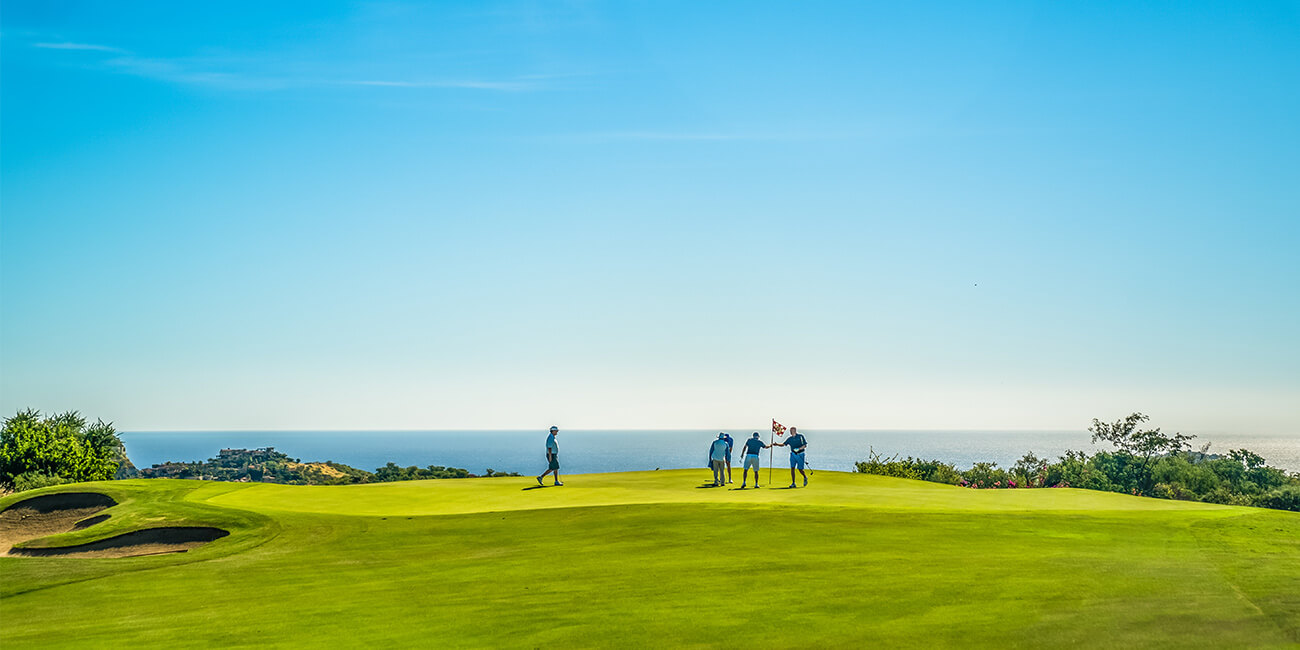 Experience Querencia
Our exclusive Querencia Experience program offers prospective Members the chance to stay in the community and experience Querencia through the eyes of an Owner. Play our Tom Fazio golf course, unwind at the Q Spa, take a surf lesson by the Querencia Beach Club and enjoy authentic Mexican food and drinks at one of our Members-only eateries. Life is good at Querencia. But don't just take our word for it—experience it for yourself. 
Request Your Invitation