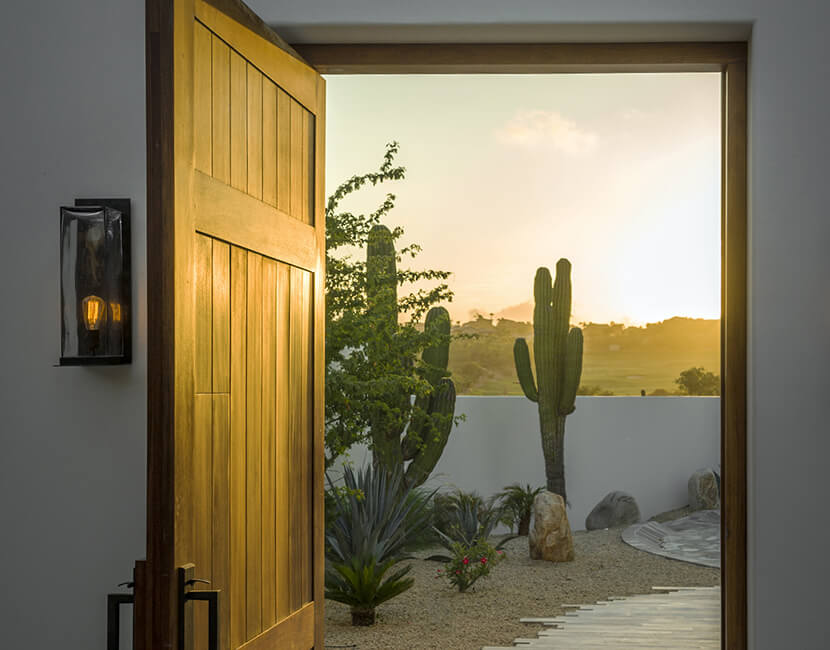 Peace of Mind
With over 2,000 acres of coastline, cliffside and desert encircled within its gates, the Querencia community is a haven for members and guests to enjoy without reservations. Security staff are available 24/7 and our attentive concierge services put the effortless Cabo lifestyle within reach. Even when you venture out, rest assured that your home will be safe under the watchful eyes of Querencia Property Management.
Medical Services
We understand that when it comes to your family, nothing is more important than keeping them safe. Querencia's dedicated doctors provide first-contact medical attention to our Members and their guests at our on-site medical office.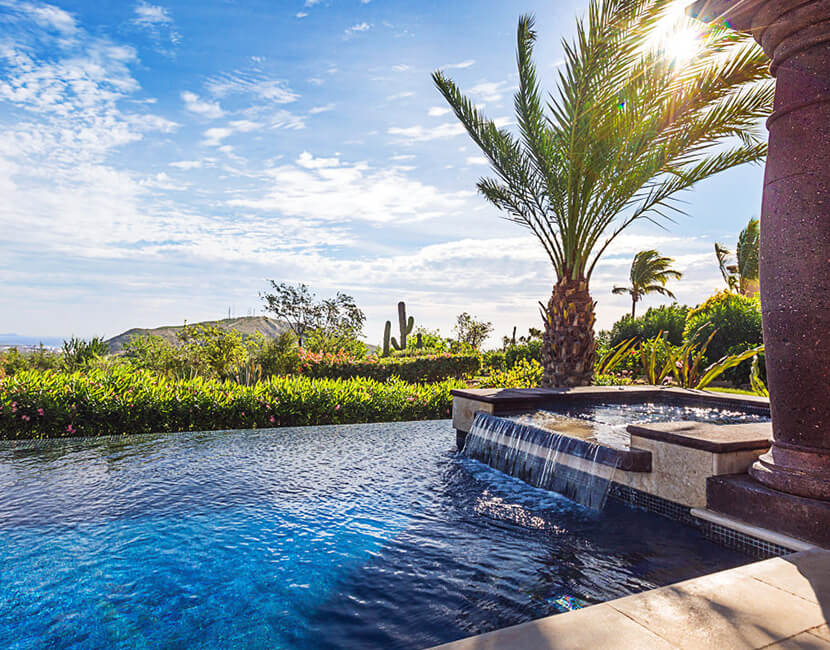 Buying in Mexico
Finding a home in another country is an adventure all its own, with many unfamiliar and enticing possibilities to explore. That's why Querencia sales team will guide you through the buying process so you can focus on your new life in the Baja. From securing a licensed attorney to establishing a real estate trust or fideicomiso to navigating future tax considerations, we look forward to helping you call Querencia home.
Ask Us More
Frequently Asked Questions
I'm not a Mexican citizen. Is there a special process I need to go through in order to buy property in Querencia?
Yes. Mexico's constitution prohibits non-citizens from purchasing direct title to any land within 50 kilometers of an ocean, so you'll need to establish a fideicomiso or real estate trust in order to buy property in Querencia.
If I buy property in Querencia, are there additional costs to gain access to the golf course and other amenities?
Property ownership includes unbarred access to the golf course, Beach Club, trails and clubhouse amenities during business hours. In addition, owners contribute to a Homeowner's Association that sees to the maintenance and continued improvement of residential areas.
I'd like to be a member of the Querencia golf course but I don't own property in Querencia. Is this possible?
The Querencia golf course is private and only accessible to property owners and their personal guests. We do not offer standalone golf memberships.
Can I work with my own real estate agent to buy property in Querencia?
All of the properties you see available on the Querencia website are only available through the Querencia real estate team. Click here to connect with one of our agents.
I'm interested in purchasing a property with multiple parties. Does Querencia offer fractional ownership opportunities?
Querencia does not offer pre-structured fractional ownership agreements but it is still possible to divide your investment among multiple parties if you so choose.
I'm interested in a property but I'm considering remodeling. Does Querencia offer any services to help with this?
Querencia's specialized Architecture and Design team are available to provide consultation, design services and project oversight as needed.